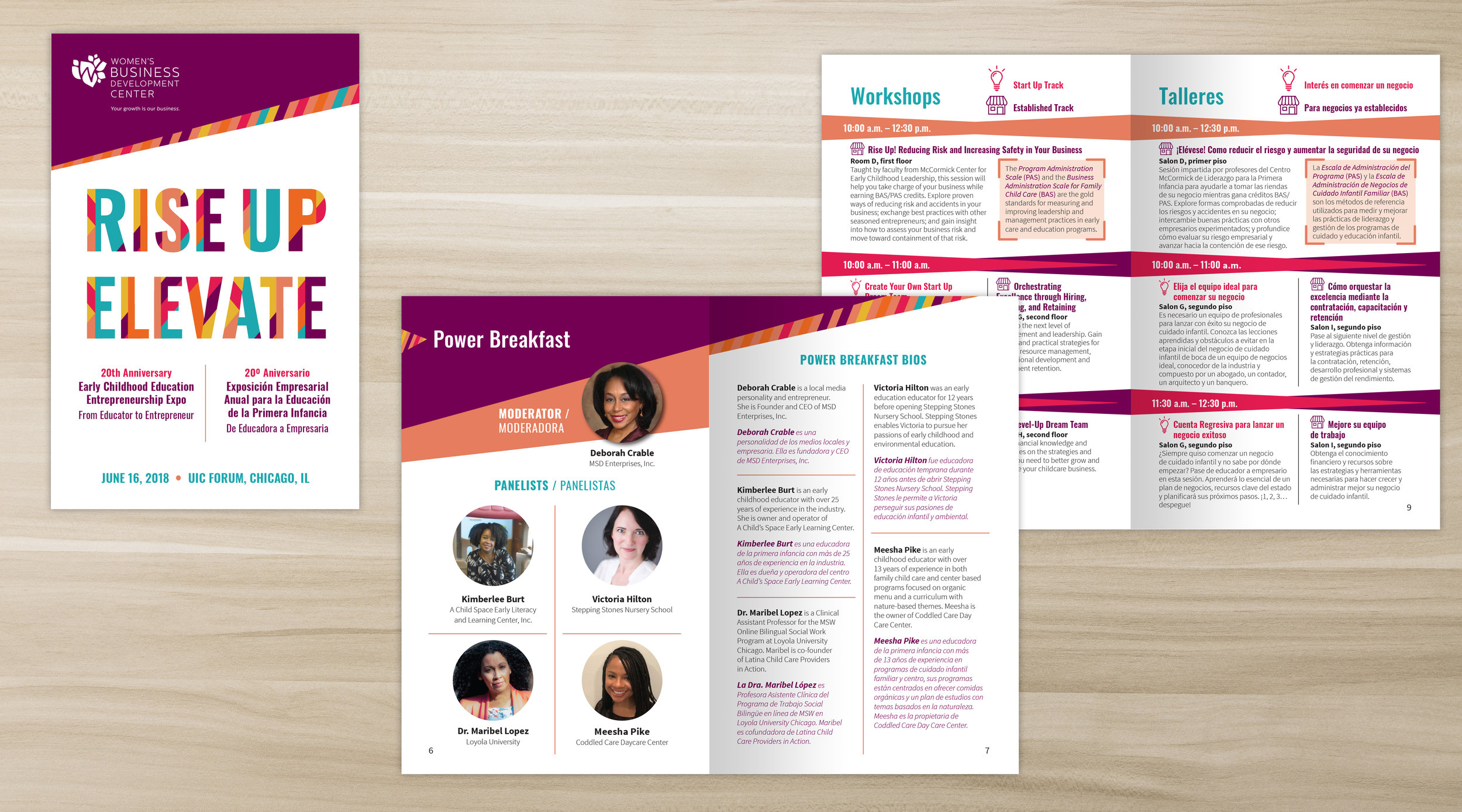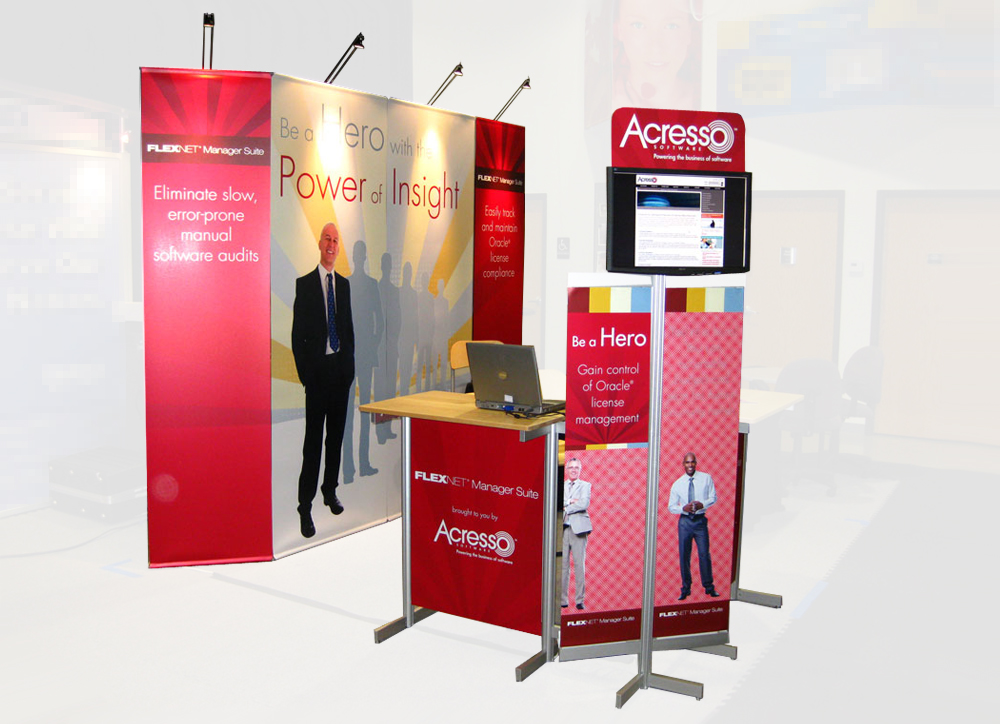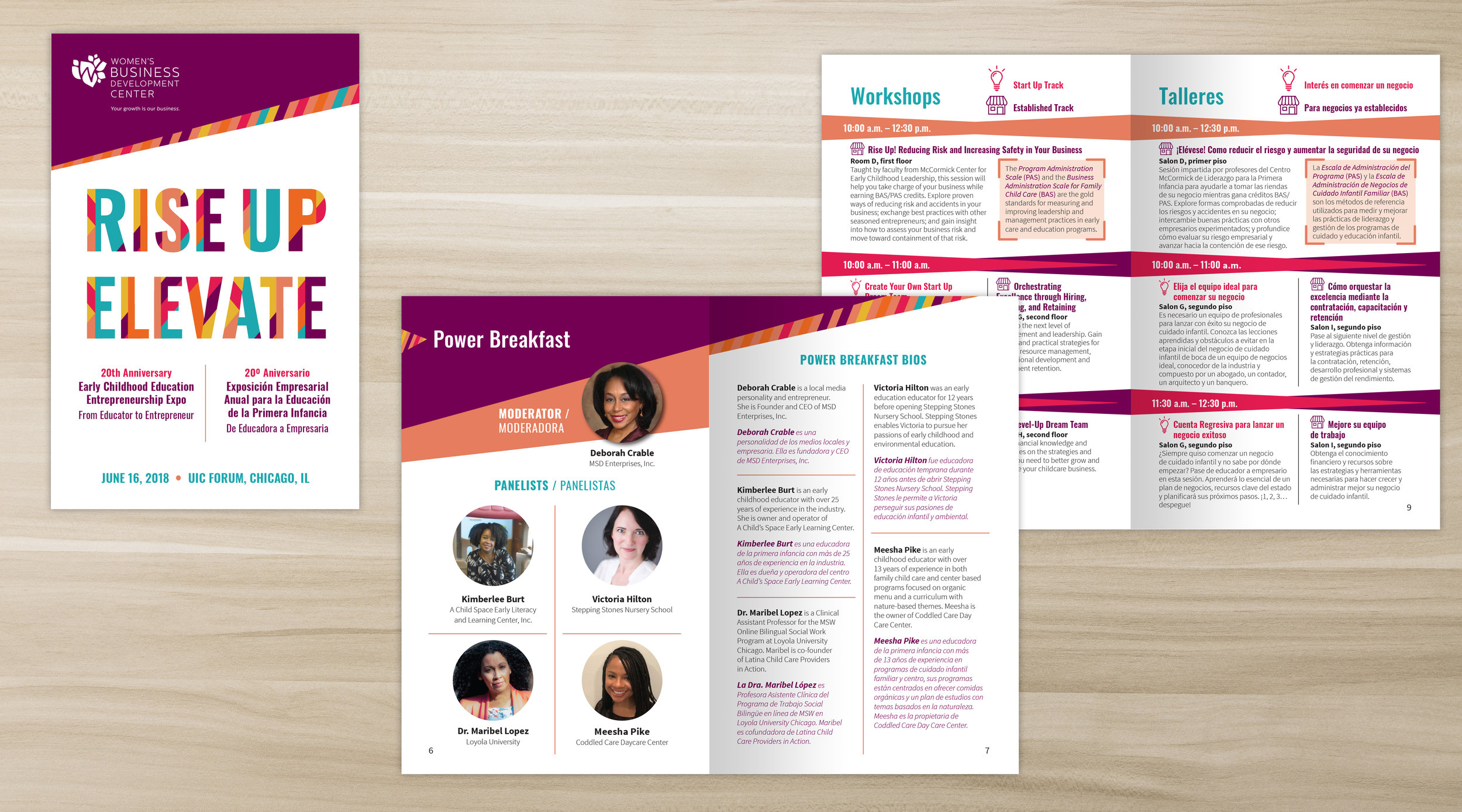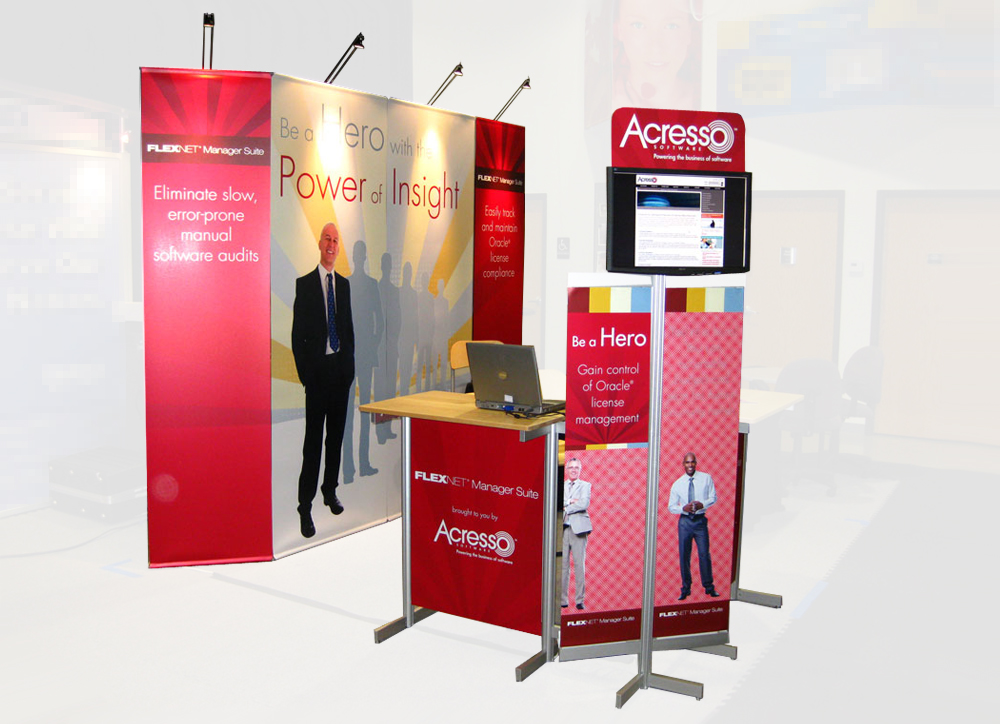 Event Branding + Design
From event logos that embody the theme of your gathering, to printed booths and banners — collaborate with Meggan Kehrli Design + Illustration on your next event.
I've been creating event materials for years. Perhaps you simply need a table top banner or handouts that reflect your brand. I enjoy the challenge of making complex speaker agendas easy to view, and crafting compelling invitations. Let's create materials that define the event experience.
Event types: User group conferences, corporate lunch and learns, seminars, celebrations, special functions